What did you swear you would never do or would always do when you had your first that you just don't follow now?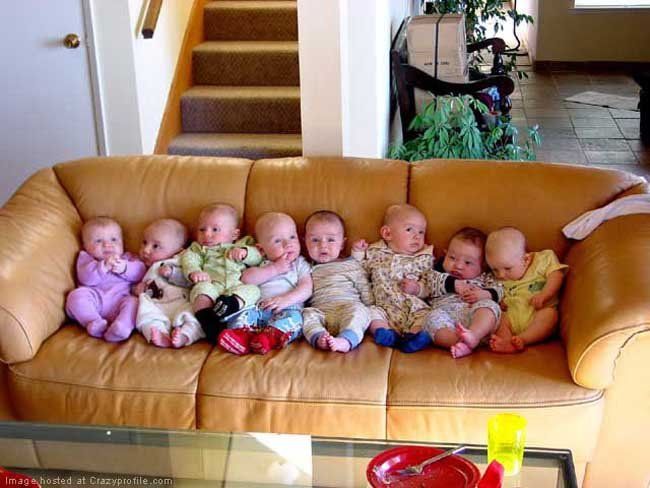 This one is more of eating my words. My older sister had 2 kids close together and she would drive 3 hours to my moms house. There would be no floor in her car. So many toys and food wrappers to keep 2 little kids happy. I promised myself, my car would never look like that.
Ha ha ha. I am literally laughing at myself. I wish I could pick my 12 passenger van and shake it out on a daily basis. My van is s scary, I can't even describe it. Every Single Day That is my #1 laugh at what I thought motherhood would be like.
Now what I thought I would do is have structure. Play time, reading time, ect. . . with 9 kids my life is one word. CHAOS. We still do those things, but just when we can fit them in. I admit that some days, I don't even read to my kids. I try to, do get me wrong Some days are just too filled. So there you have it. . . my deep dark secrets.
What did you swear you would never or if you don't have kids, what do you swear you would never?